At Orbital Energy Services, our first priority is to minimize your steam turbine repair cost. By utilizing state-of-the-art processes backed with highly advanced technology and skilled technicians, together we can fix all of your steam path repair needs, quickly and cost-effectively.
Orbital Energy Services can provide the following comprehensive Turbine Parts and Steam Path Repair Services: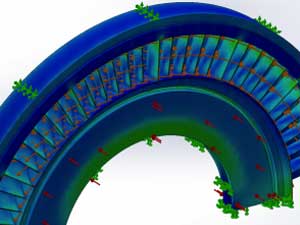 Nozzle and Diaphragm Refurbishing
Blade Ring Refurbishing and Replacement Parts
Computerized Area Checks
Seal and Packing Replacements and Machining
Complete NDE Services
Dish Removal and Re-rounding Services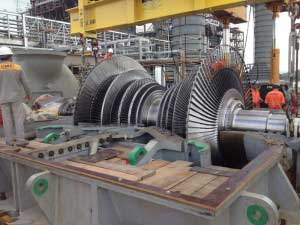 Blade/Bucket Replacement
Erosion Shield Replacement
Lashing Lug Weld Repair
Tennon Welding and Refurbishing
Cover Replacement
Bore Plug Removal and Installation
Complete Balance Service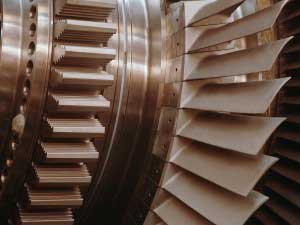 Weld
&

Heat Treat Capabilities
Partition and Blade Rings
Integral Root Radial Seals
Set-Back Faces
Packing and Seal Hook Fits
Crush Pins
Joint Faces
Ready to speak to an Orbital representative about this service? Please visit our contact page to send us a message or call toll-free from the US 800-607-2838 (or 1-770-297-1888 for international customers) to begin the conversation.